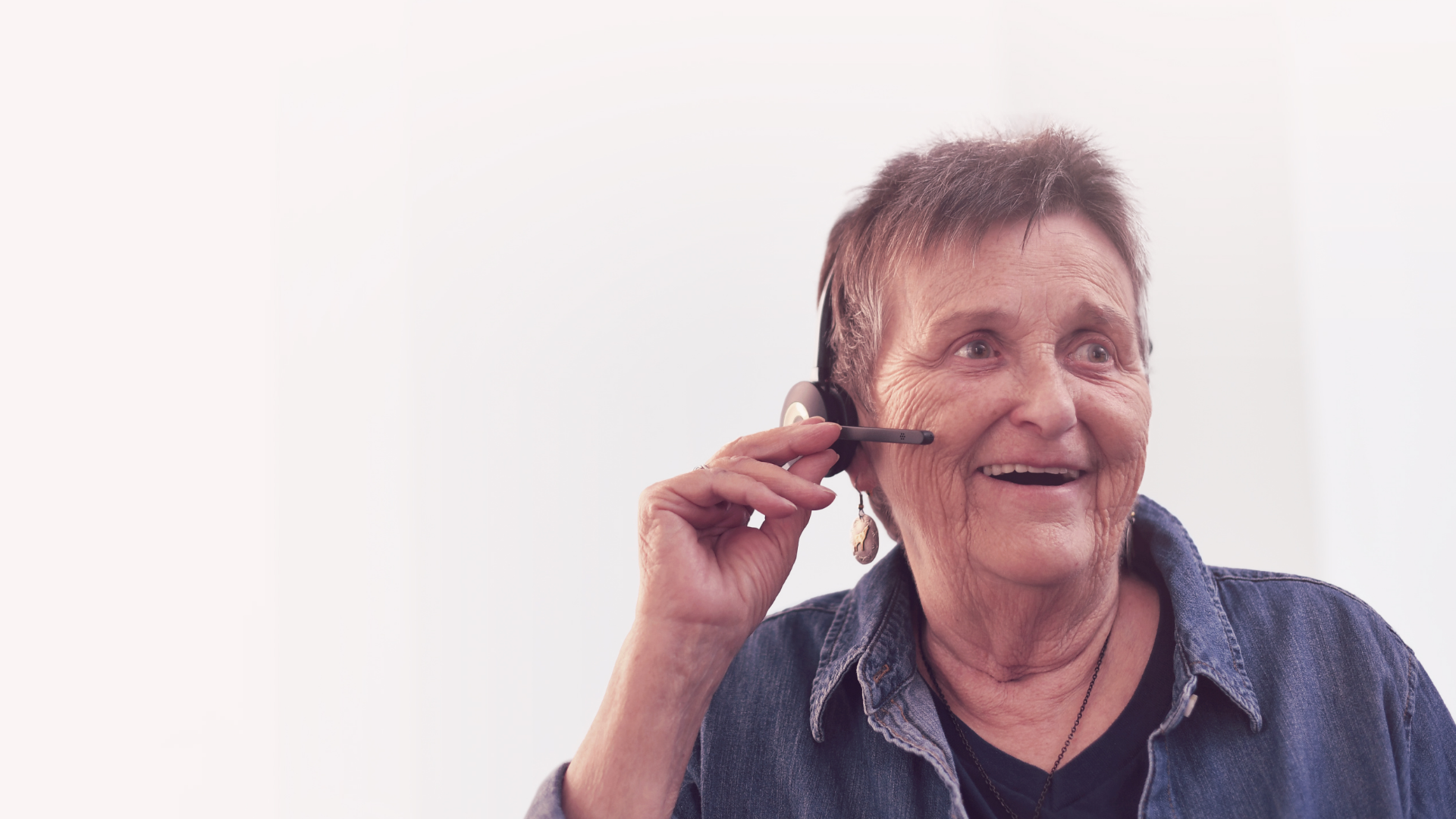 Careers
Give people hope,
and help.
We have part time, full time, and remote positions available.
Join our team of committed and compassionate individuals dedicated to providing hope for people with substance use disorders.
Learn more about available positions and benefits with the Helpline and Health Resources in Action. We actively seek to build a diverse and experienced staff, which includes a commitment to hiring people in recovery or with lived experience of substance use disorder.
Get to know Kathy.