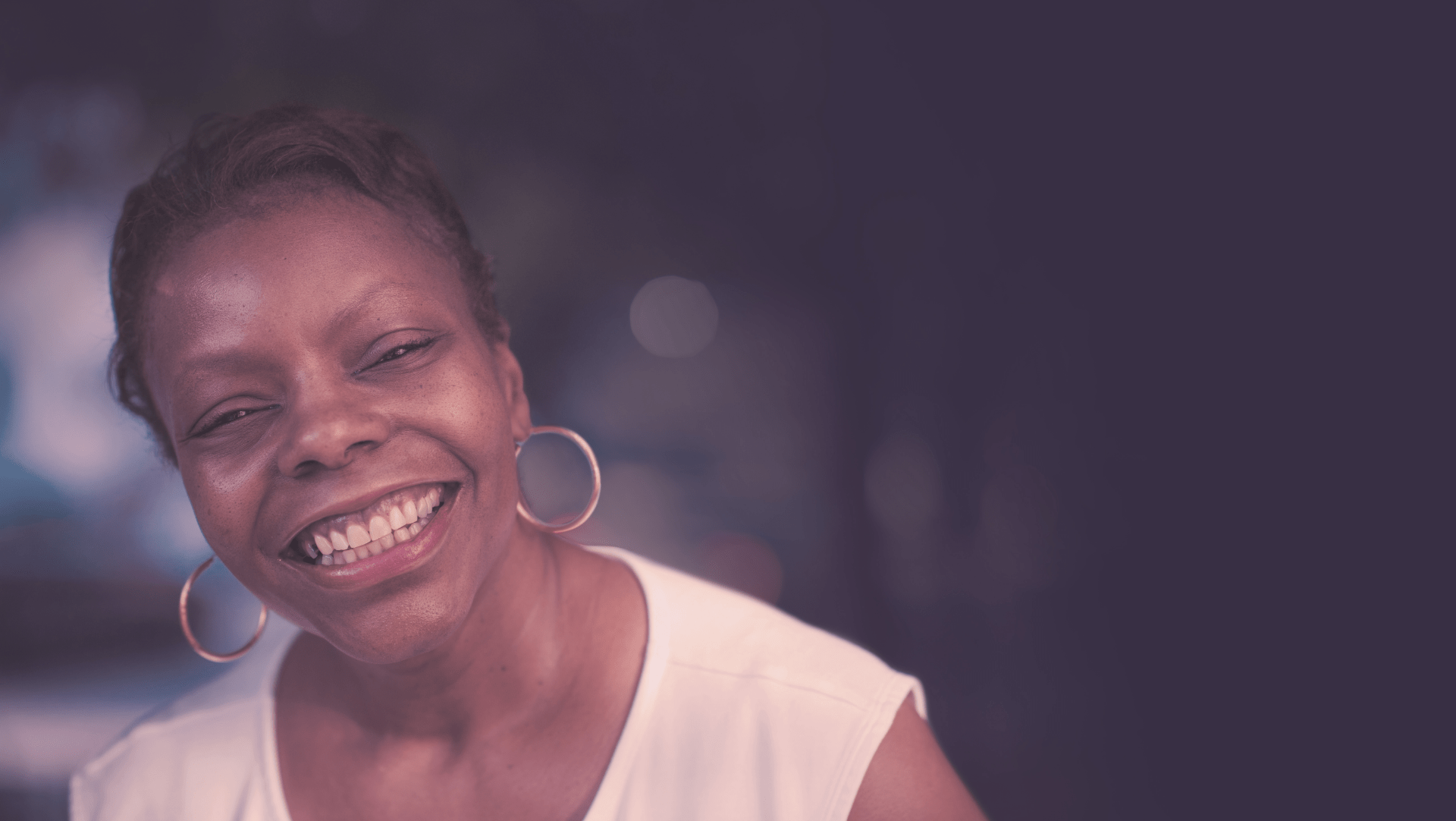 HOPE
is here.
Whether you are ready for treatment, worried about a loved one, or simply want to know what your options are, let us help you take that first step.
Get to know Stella.

Reaching out is the first step
We're here
for you.
The Helpline is a statewide, public resource for finding substance use harm reduction, treatment, recovery, and problem gambling services. Helpline services are free and confidential, and available 24/7.
Our caring, trained Specialists, many of whom are in recovery themselves or have personal experience with substance use disorder, will help you understand the treatment system and your options.
Get to know Kathy.
Let us connect you
Find the help
you need.
There is a spectrum of services available to you that can help you stay safe, get treatment, and support your recovery. You might only want one or two services, or you might choose services from all of these categories. No matter where you are on your journey, we can connect you to the services you need.
Video spotlight
Stories of
hope.
Watch stories shared by real people whose lives have been impacted by substance use disorder. Some are in recovery themselves, while others have provided love and support to family members living with the disease.
While each story is unique, they all describe the reality of living with a substance use disorder and the journey of finding hope.

Get involved
Be a Helpline
Champion.
Join an inspired group of individuals taking action in their own communities to support people living with and impacted by substance use disorder, break down the stigma around addiction, and increase awareness and use of the Helpline.
Get to know Dallas.
Our impact
See our
results.
The MA Substance Use Helpline connects with thousands of people in Massachusetts. Whether you are looking for help for yourself, a loved one, or a client, we are here for you.
All data is from the previous calendar year, January 1, 2022, through December 31, 2022.
23,773
The Helpline received 23,773 calls from people across the state.
144,745
The Helpline website served 144,745 people looking for information and referrals.
8,890
Helpline Specialists made 8,890 referrals to substance use services.
365
The Helpline is open 365 days of the year, 24 hours a day, including all holidays.
Whenever you need help or support, we're here.