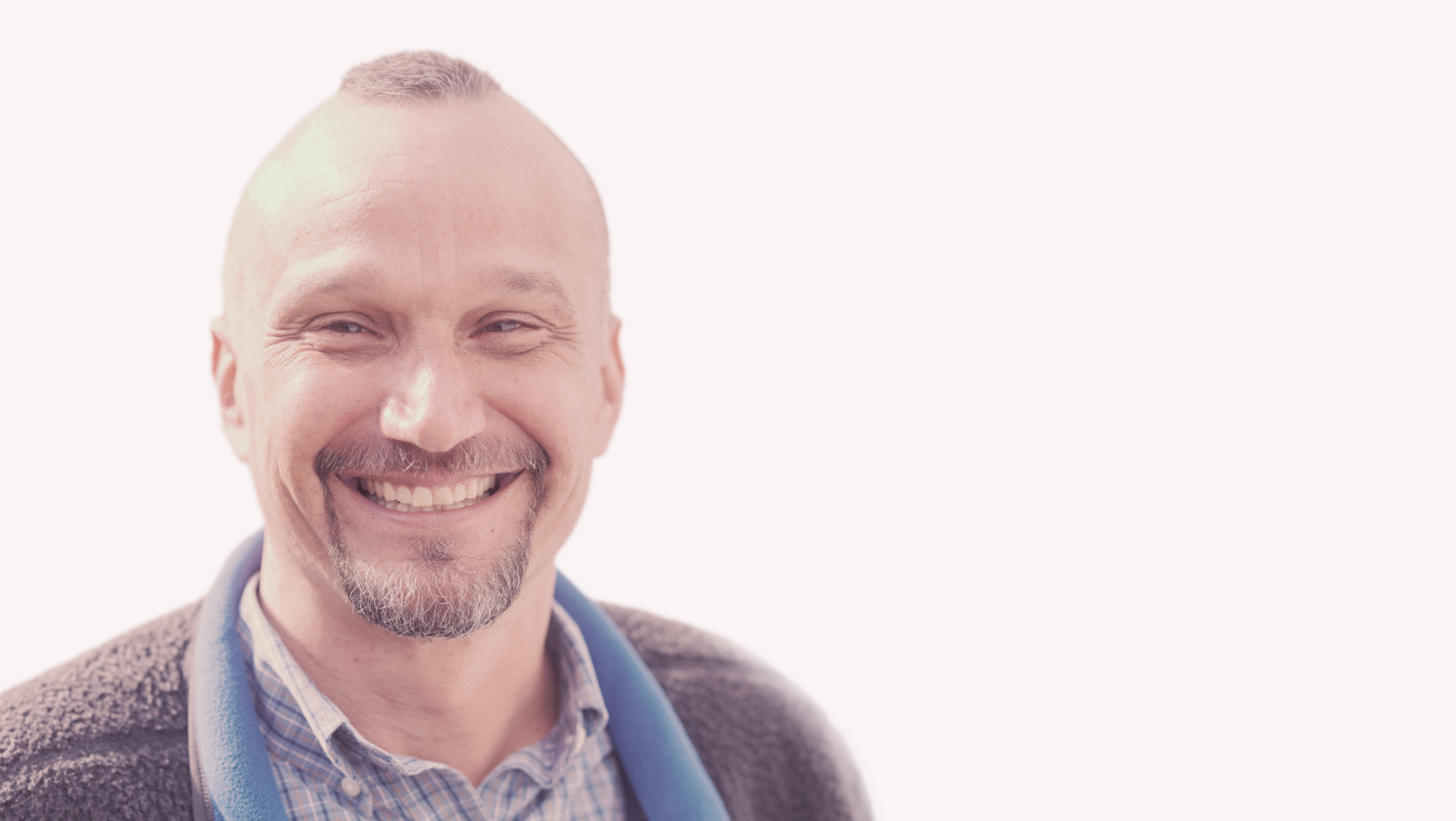 Champions program
Reach out.
Inspire hope.
Helpline Champions are an inspired group of individuals who reach out in simple, powerful ways in their own communities to increase use of harm reduction services, substance use disorder treatment, and recovery support services in Massachusetts.
They are people from communities across MA with a desire to take concrete action to support those living with a substance use disorder, whether actively using or in recovery. The Champions program aims to increase awareness and use of the Helpline.
Get to know Dan.
About the
Champions program.
How it works
Engaged and inspired community members share Helpline information and materials with their own in-person or online networks (neighborhood, organization, social media, etc.)
Champions take creative, local action tailored to their community to build awareness of the Helpline and its services
Why it works
Helpline Champions are experts in their own community
The program relies on existing trusted networks to spread information about the Helpline

Anyone can be a
Helpline Champion.
We welcome all people to become Champions in their community. Helpline Champions include, but are not limited to:
People actively using
People in recovery – early and long-term
Providers/referrers
Young adults
Concerned and affected family members and friends
Coalition members
Recovery coaches
Peer support specialists
Retirees
Faith leaders
Contact us if you'd like to learn more about becoming a Helpline Champion.
Get to know Stella.
Get the
details.
The Helpline Champions workshop series is an interactive, online space designed bring together current and new Champions. In two 2-hour sessions, we will learn about the MA Substance Use Helpline and the Champions program and build relationships and skills to support Helpline Champions in their outreach across Massachusetts.
Our workshops are held over Zoom to ensure the safety of all and to allow Champions from across the state to meet, learn from, and inspire one another.
Workshop Content
Session 1
Building relationships & Helpline overview
Brief overview and history the Champions program.
In small group spaces, we will share what motivates us to do this work and who has inspired us in our life.
Meet our Screening and Information Specialists and clinicians. Learn from them so you can feel confident sharing about Helpline values, services, staff, and website navigation.
Session 2
Outreach strategies & community mapping
Community mapping overview. We will look at: What communities am I part of? Who do I know? Where are the spaces I connect with people? Who is not currently well connected to services?
Hear from current Champions about how they engage their communities. We will examine: What are and where are the needs in my community? What is my outreach style? How can I integrate it into my day-to-day life? Where will I begin?
If you'd like more information about our Champions workshop, please let us know HERE.
The MA Helpline holds our free, virtual 2-part workshop series twice per year.
| | | |
| --- | --- | --- |
| Season | Registration opens | Workshop start date |
| Spring 2024 | April 1, 2024 | May 9, 2024 |
We can also host a Champions workshop with your organization. All our workshops are supported by optional monthly Champions Learning Community meetings where Champions from across MA gather to share successes and challenges, build skills, and build community. All are welcome to join our monthly Learning Community meetings. See below for more about our monthly meetings that you are welcome to join anytime.
We hold meetings open to all on a monthly basis. They are intended to bring us together to build community and share resources and skills. This online drop-in gathering space is for those actively working as Champions in their communities and for those interested in learning more about the Champions program, so feel free to invite friends, loved ones, and colleagues.
In our monthly meetings we envision:
A trusted, supportive community space for existing and new Champions
A time to build relationships between Champions and Helpline staff
A place to learn and grow personally and professionally
A space to build skills and share skills
An entry point for new Champions
We hope you'll join us! Our next virtual monthly meeting will be on Thursday, October 12th from 12-1 pm. Please contact us if you'd like to attend our monthly meeting or learn more about becoming a Helpline Champion.
Sharing Helpline materials in your community is a great way to spread the word about the Helpline and connect more people to the support they may need.