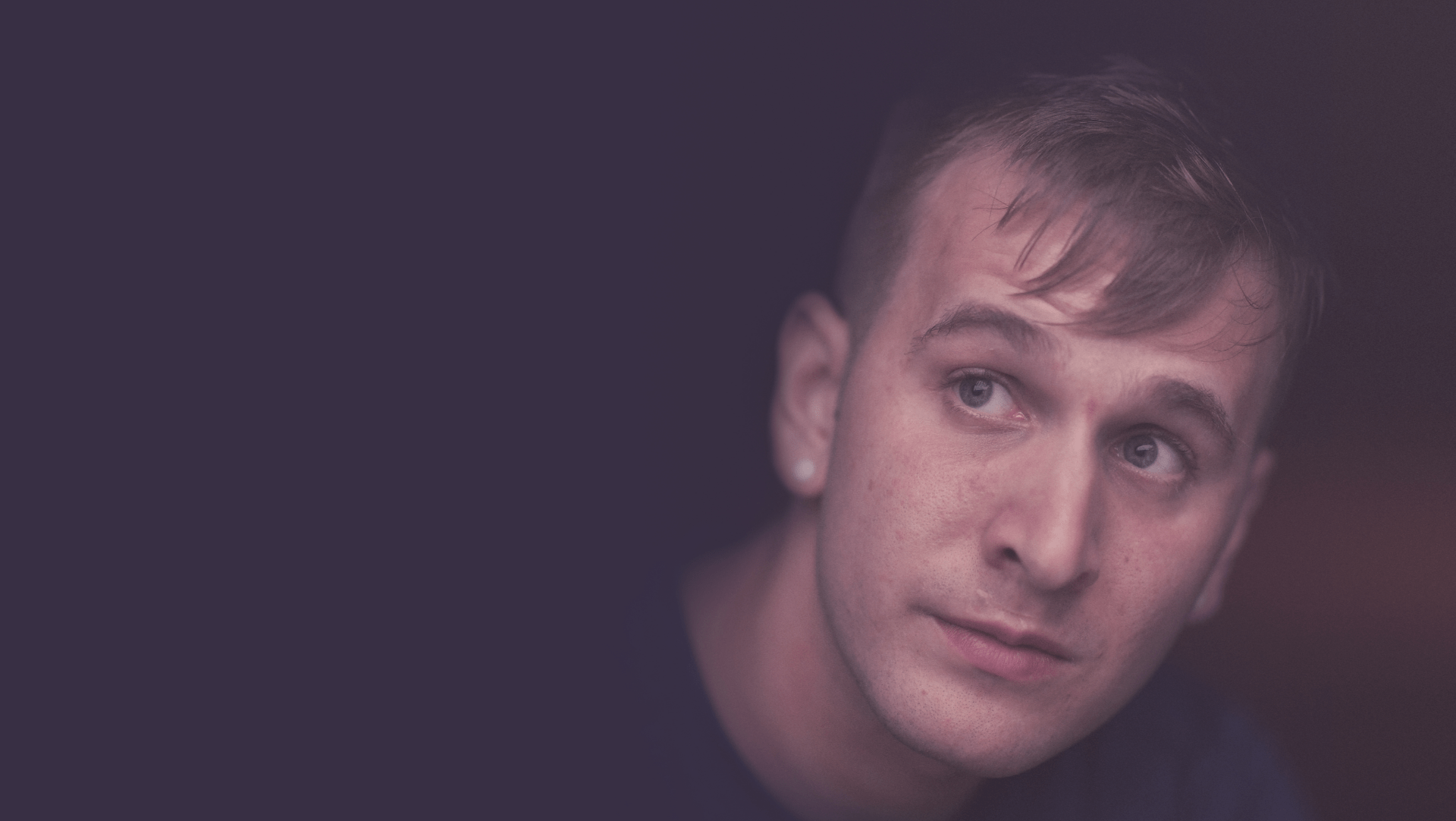 HOPE
is here.
Seeking treatment and support is the first step toward recovery, and being in recovery means a life of greater freedom and possibility.
Let us help you take that first step.
Get to know Christian.
I need help
There is help and
change is possible.
Substance use disorder, often called addiction, is a chronic disease that can become worse without treatment.
There is hope, and help, for people with substance use disorder. The Helpline can help you find effective harm reduction, treatment, and recovery services that are right for you right now.
If you're worried about a loved one's use of alcohol and other drugs, there are resources to support you. Connect with a community that understands your experiences, such as peer support groups, community coalitions, or advocacy groups. Learn more about support for yourself and loved ones.
Video spotlight
I'm really glad you called this morning. It takes a lot of courage. I'm really glad to hear from you.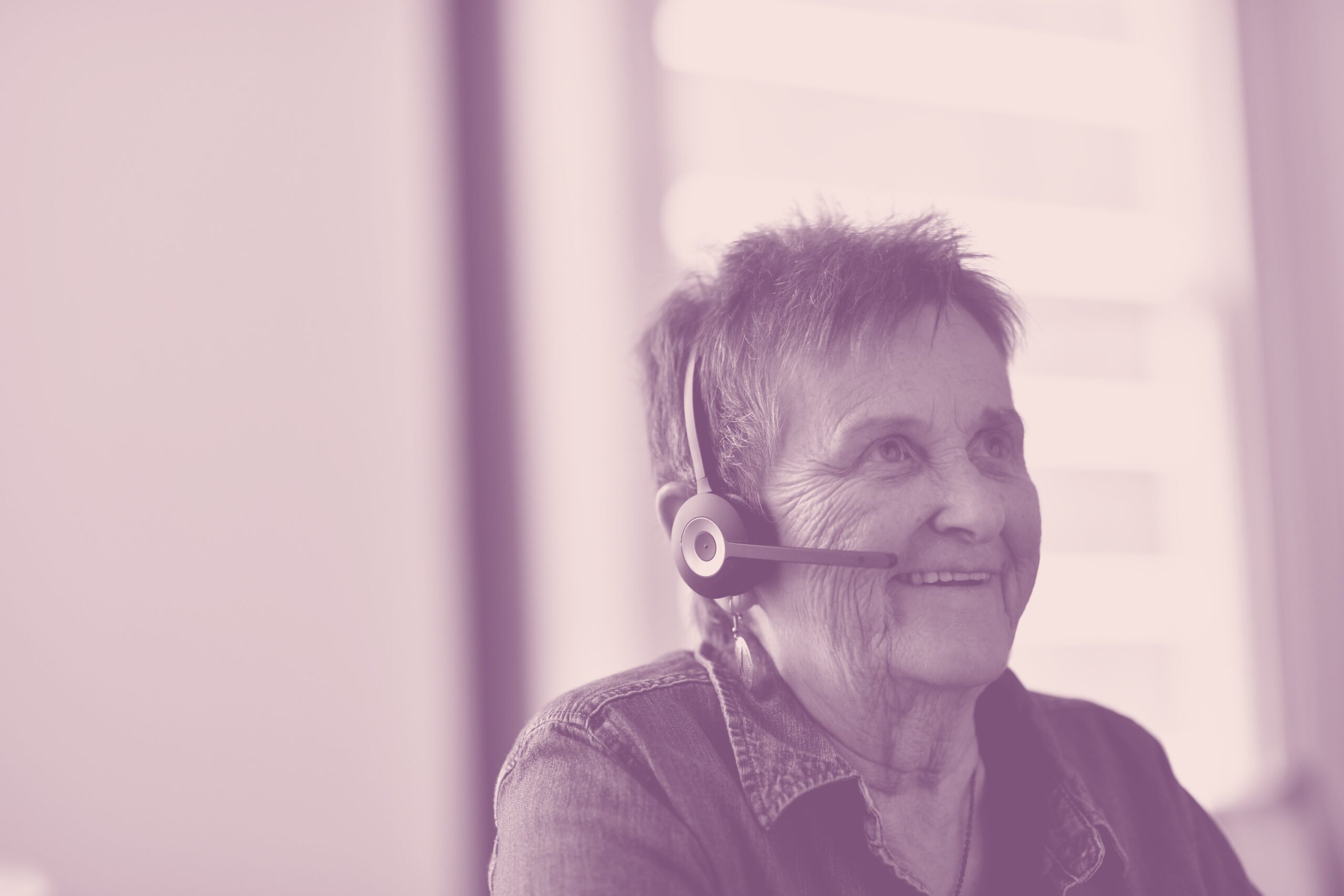 Reach out
You're
not alone.
We know it takes courage to take the first step. Many of us have been there, too.We're here for you.
Talk to a Helpline Specialist for nonjudgmental, confidential support and guidance. Call 800.327.5050, text us at 800327, or chat with us online.
You can also answer a few questions anonymously to help you choose the kinds of services you want to explore and search for the most convenient options here on the website.
Get to know Cat.