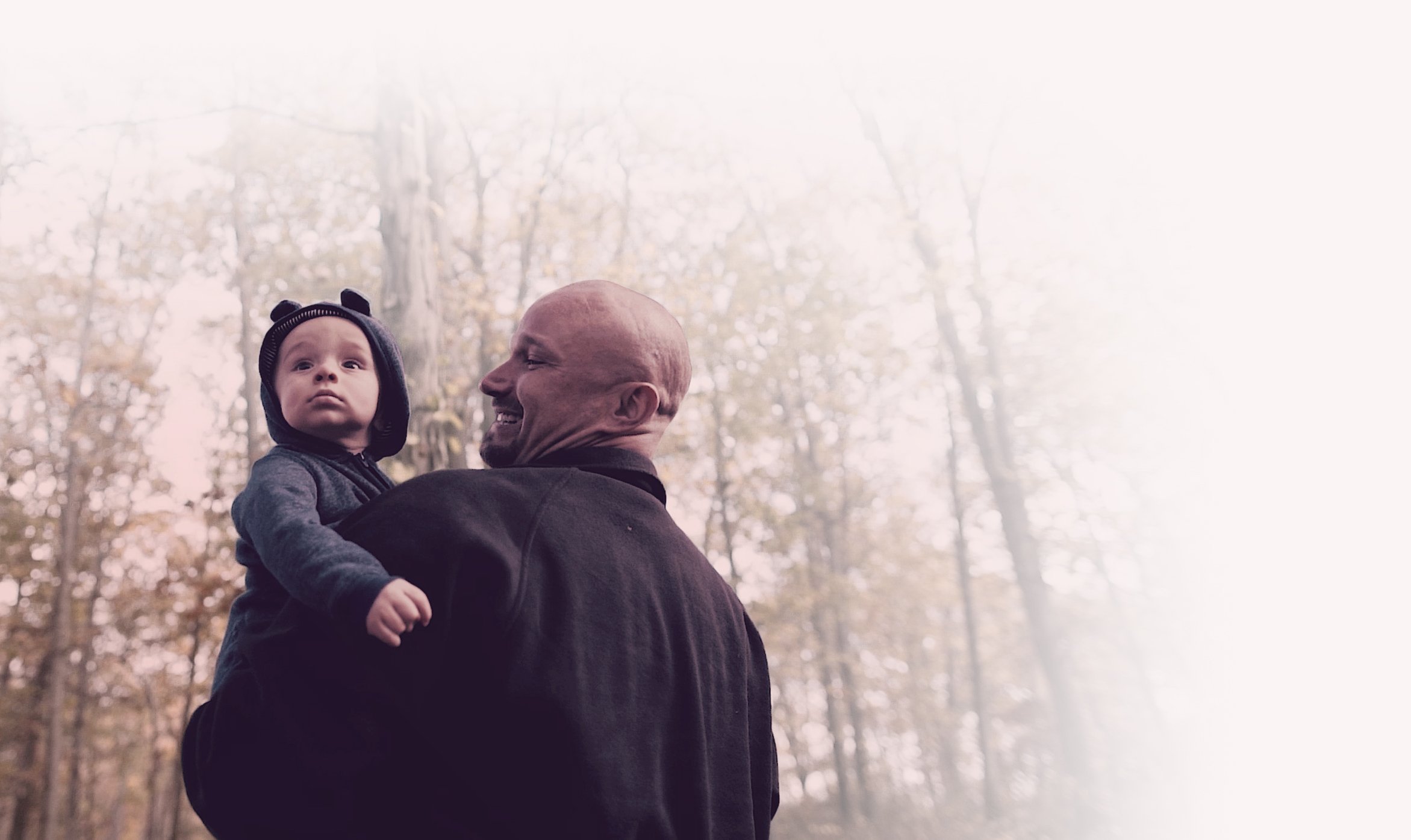 HOPE
is here.
The Helpline can be a part of your "story of hope."
Call, text, or chat with us to be connected to harm reduction, treatment, and recovery services and support.
Stories of
hope.
These are the stories of real people in Massachusetts who share their journey into recovery and testify to the life-saving impact that the Helpline can have in connecting people with the treatment and resources they need.
Here at the Massachusetts Substance Use Helpline, we are grateful for the personal relationships we have developed with our storytellers, and for the work they do every day to support recovery.
Dallas's Story
Dallas says he's proof that change is possible. He shares his journey from incarceration to volunteering for the Sheriff's department, where he is currently mentoring peers with his lived experience and insight. A recovery coach and call taker for the Massachusetts Helpline, Dallas demonstrates the role that support, faith, and hope play in his recovery.
Cat's Story
Cat, a young mother and educator in long-term recovery, takes us on her journey through the "pain of addiction" to finding her best self. A true believer in the power of nature, love, and hope in the recovery process, Cat reminds us, "You need to have an expansive view of what could be."
Ruben's Story
Ruben vividly recalls his overdoses and is so grateful to the police, EMTs, and nurses who were there for him. Now working for the same recovery home that he called home, Ruben loves being there for his peers and tells us that "hope is keeping him alive today."
Mary's Story
We've heard Dan's story. And now we hear from Dan's mother, Mary. She tells us how substance use disorder affects the whole family and 'teaches people how deeply they can love.' An emotional story from the heart of a loving mother and grandmother, Mary is living proof of the importance of love, faith, and family in the recovery process.
Jose's Story
Jose tells us how he used to feel empty until he filled his heart with love and hope. He introduces us to his wife and mother who have always believed in him and gives thanks that today he is the person that he always longed to be.
Hope is Here: The Massachusetts Substance Use Helpline
This video features people in recovery and illustrates how the Helpline serves as a bridge to recovery in all its different forms. It includes the story of Kathy, a Helpline Specialist for over a decade, who has been in recovery herself for over thirty years. A life-long community activist, filmmaker, mother and grandmother, she understands that there are as many ways to recover as there are people in recovery. The support and resources Kathy offers Helpline callers serve as a source of hope to many.
Stella's Story
Stella says she's been sober "for over twenty years but only in recovery for the past ten," noting that it takes time to figure out what you need to recover from. Now a community organizer and Helpline Champion, she visits local retailers and community venues to talk about the Helpline with those impacted by substance use. Her faith and others' stories of recovery give her strength.
Christian's Story
Christian, a young man in recovery, has been expressing his creativity through poetry for many years. Currently active in the recovery community, he helped create the Collegiate Recovery Community at UMass Boston after a friend's death from overdose. He performs his poetry and posts stories of other poets with a history of substance use disorder – all of which play a role in his own recovery.
Dan's Story
Dan began using substances at a young age and hid his disorder for years. Now in recovery and happily married with two beautiful sons, he works as a recovery coach and promotes the Helpline to those in need. A firm believer in the power of hope, he says "selling hope is something I do daily."
Mari's Story
Mari, a mother in recovery, works as a recovery coach and finds hope in her faith and family, particularly her two daughters. As she says, "without hope, there would be no Mari." She talks about her "new normal" and how the Helpline has contributed so much to her recovery and to the recovery of those she supports.